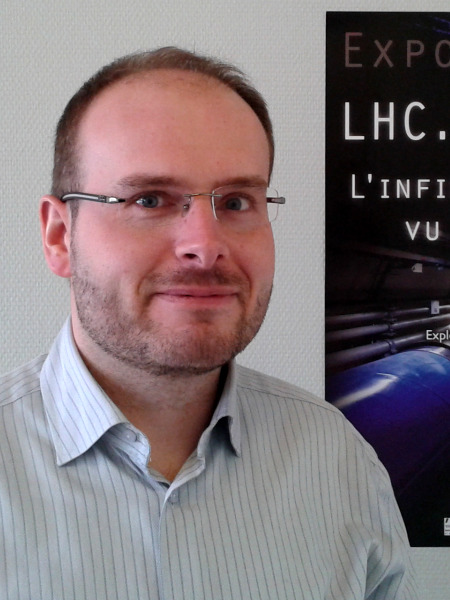 As research engineer at the Hubert Curien Pluridisciplinary Institute, I am leading the SCIGNE platform, a facility dedicated to the management of large and complex scientific data collections.
My activities focus on research and development in information technologies area:
System administration (Grid and Cloud Computing, large storage system, ...) at SCIGNE
Coordination of the technical activities at France Grilles
Research on machine learning applied to computer system management.
Promote research data best usage and data science at the University of Strasbourg
Participation to the build of the European Open Science Cloud
Several projects I am involved in are listed on the projects page.
News
The code of this website has been reworked to be more responsive.
The new website has been put online. It is fully new and intends to provide details about my activities related to engineering and research.